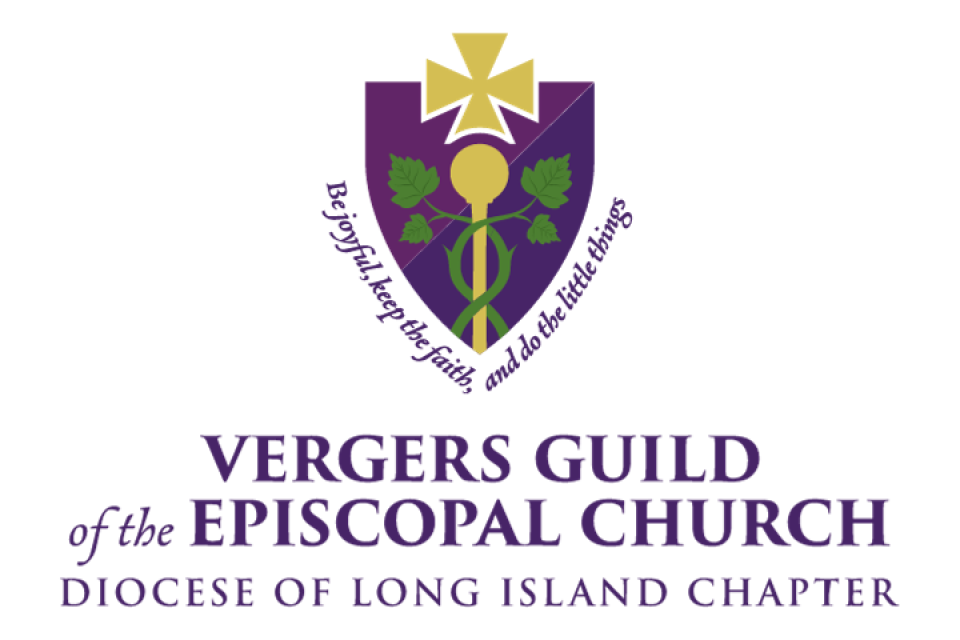 A Workshop Geared for Clergy, Wardens, and Liturgical Ministry Leaders of churches without a current verger ministry.
Contact Information
Kyle Sabo
Developing Your Verger Ministry
A workshop geared for clergy, wardens, and liturgical ministry leaders of churches without a current verger ministry.
Join members of the Verger Guild of the Episcopal Church and Cathedral clergy as we discuss the many benefits of starting a verger ministry at your church, challenges that might pop up, and some opportunities to help grow other ministries with the help of a verger.
This event will be held at the historic See House in Garden City on the Cathedral Close (as seen in HBO's "The Gilded Age") from 10am-12pm on Saturday, December 2, 2023. Coffee and light snacks will be served. Please RSVP no later than November 29. For more information please contact vergers@incarnationgc.org
We hope to see you there!