The Diocese of Long Island is seeking applicants to be our next Canon for Youth and Young Adult Ministries. Click here for the complete job description.
---
Youth Ministry Resources
---
About the Office of Youth and Young Adult Ministries
In 2022, the Episcopal Diocese of Long Island entered into a partnership with Ministry Architects to propose a path forward that helps the diocese expand its reach to and with youth and young adults in its vast and diverse ministry field. The COVID-19 pandemic resulted in the disruption of just about all existing youth traditions, enthusiasm, and committed leadership for the diocesan youth ministry, and a strategic restart is needed. In addition, the transition with the Canon for Youth and Young Adult Ministries to a more global role within the Episcopal Church created the need for finding the next person for that role. Ministry Architects has guided the process as the diocese discerns where and how the Holy Spirit is calling the church to be for young adults in its reach.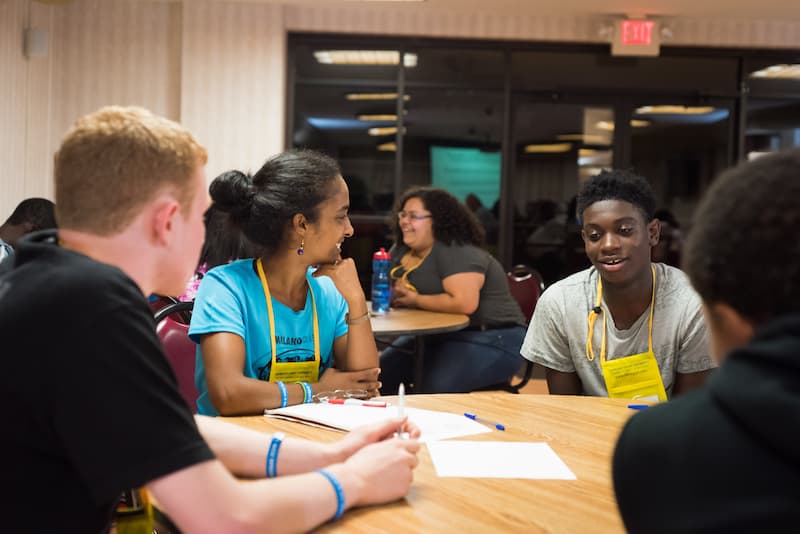 Phase 1
The first phase of our work together focused on the assessment process and the launch of the search for the next canon for youth and young adult ministries. This included a deep-dive assessment of the diocesan young adult and youth ministries with targeted conversations with ministry stakeholders across the diocese. The result identified assets and challenges to the ministries as well as recommendations for moving forward with sustainability.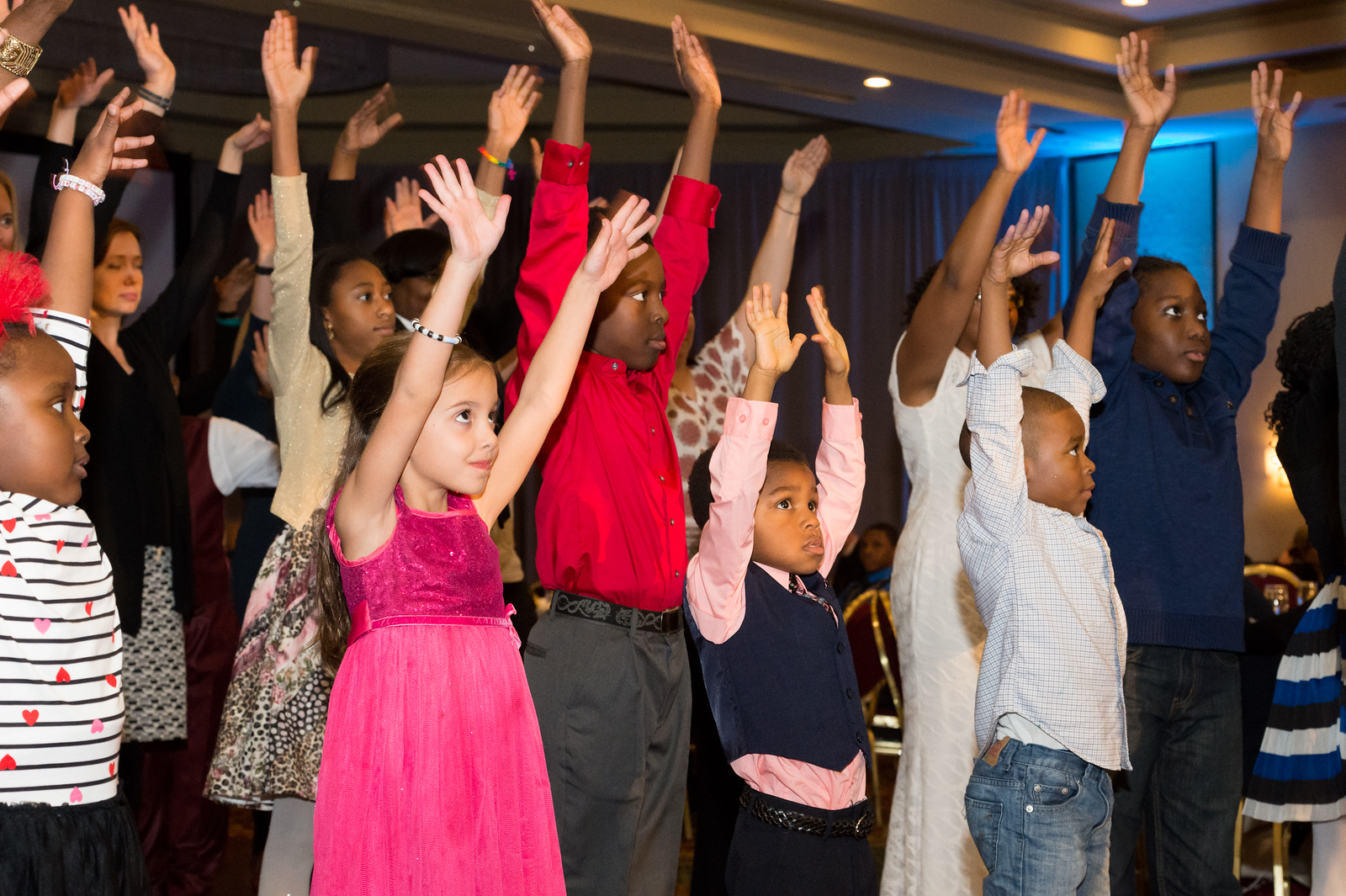 Phase 2
The second phase of work began near the end of 2022 and focused on leadership development and visioning. Visioning work that explores how God is calling the diocese to serve young adults will be done, resulting in preliminary goals for launching young adult diocesan ministry.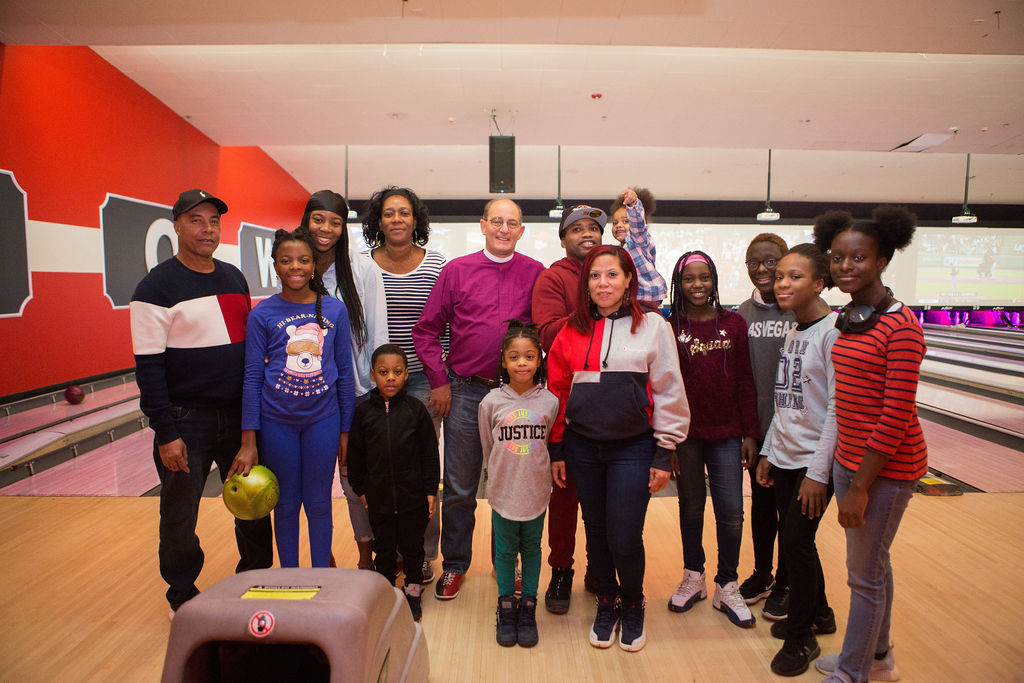 Phase 3
The third phase of work began mid-2023 and is focused on hiring the new Canon for Youth and Young Adult Ministry in addition to implementation, coaching, and communication. A program design summit will be held for designing the newly envisioned youth ministry. A communication and marketing plan that pulls together the multiple streams of communication managed by the Office of Communication Ministry in a way that results in a coherent, strategic, and integrated messaging about youth and young adult ministry across the diocese will be created. 

The final piece of phase three involves the creation of a diocesan coaching cohort that trains up to eight church leaders across the diocese with the skills to create sustainable systems for volunteer recruitment where volunteers are celebrated and well equipped to fulfill life-giving roles that support each church's youth ministry mission.
Meet the Ministry Architects Team
Melissa Rau
Lead Consultant
Melissa has worked in a number of different roles in different denominations for 20+ years. Melissa serves as Director of Institutional Advancement at Bexley Seabury Seminary in Chicago and is the host of the For People with Bishop Rob Wright podcast. She is an engaging speaker and workshop presenter, and she's a trained coach and conflict transformation specialist. She's passionate about helping folks understand their baptism and living into their call as a baptized Christian more fully. Melissa is currently earning her M.Div from the General Theological Seminary in NYC. Originally hailing from Pennsylvania, she and her husband—an Episcopal priest—have lived in Pennsylvania, New York, and Connecticut, and now resides in Florida. They have three kids in college and high school. Melissa is particularly fond of giraffes and the color orange.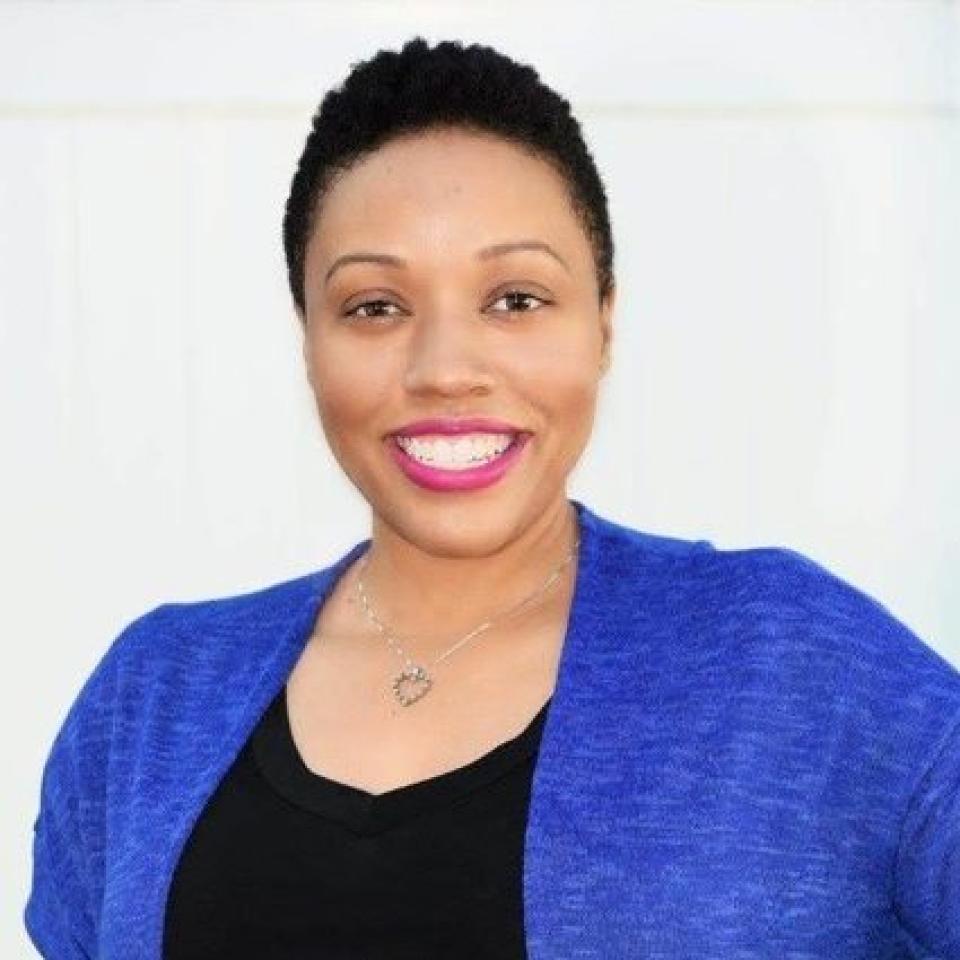 Aqueelah Ligonde
Staff Consultant
Aqueelah is an enthusiastic speaker and leader with a passion for today's generation of youth and women. Aqueelah holds a Master of Divinity from McCormick Theological Seminary and a Doctor of Ministry and a Certificate in Black Church Studies from Louisville Presbyterian Theological Seminary. In 2011, she was ordained in the Presbyterian Church (USA) and became a member of the Presbytery of New York City. Aqueelah has worked with various organizations, institutions, and programs such as the Institute for Youth Ministry at Princeton Theological Seminary, Leadership Education at Duke Divinity, Fuller Youth Institute, Urban Youth Workers Institute, Youth Specialties, Holmes Presbyterian Camp, PC(USA) Young Adult Volunteer Program, and GenOn/Logos Ministries, plus others. For over a decade, Aqueelah served as Associate Pastor at the First Presbyterian Church in Jamaica, Queens, NY. Aqueelah is an International Coaching Federation (ICF)-trained coach through the Coach Approach Skills Training program. She is a Consultant with Ministry Architects and the Vice President for Coaching and Training for Ministry Incubators, organizations that are designed to champion congregations and leaders to help them live into their full ministry potential.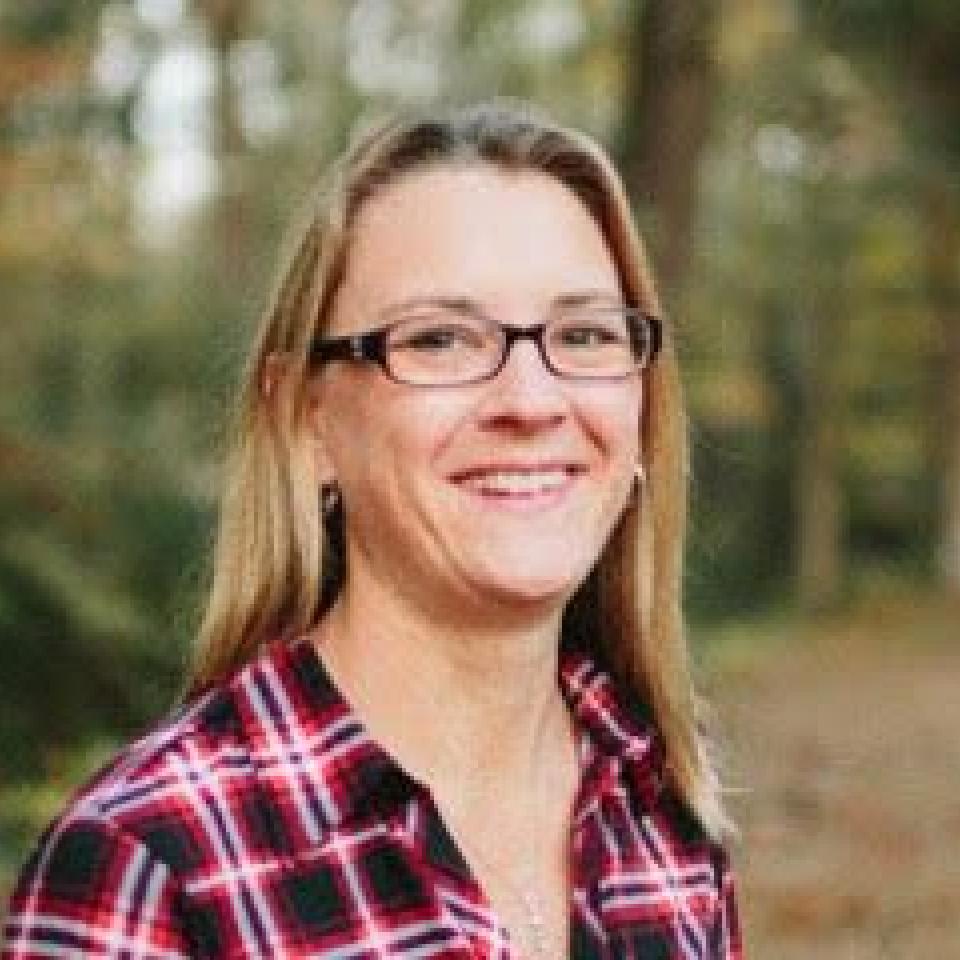 Heather Kenny
Project Manager
Heather has a deep appreciation for God's sense of humor. As an MK (missionary kid), she had no desire to serve overseas. God, however, had other plans. She began her journey as a registered nurse, later transitioning into children's ministry at a local church in Georgia. That led to a passion for building teams and developing volunteers that keeps her energized and expectant of what God wants to do in and through people. In 2019, God led her family to Belize, Central America, with a dream to someday provide a place for people in ministry to rest, relax, and refresh for little to no cost. That ginormous dream is slowly being realized as they run Placencia Beach Club and hope to add accommodations soon. (Let her know if you want to be on the invite list!) A combination of ministry experience and business entrepreneurial adventure gives Heather a unique perspective as she continues to see God work in myriad ways.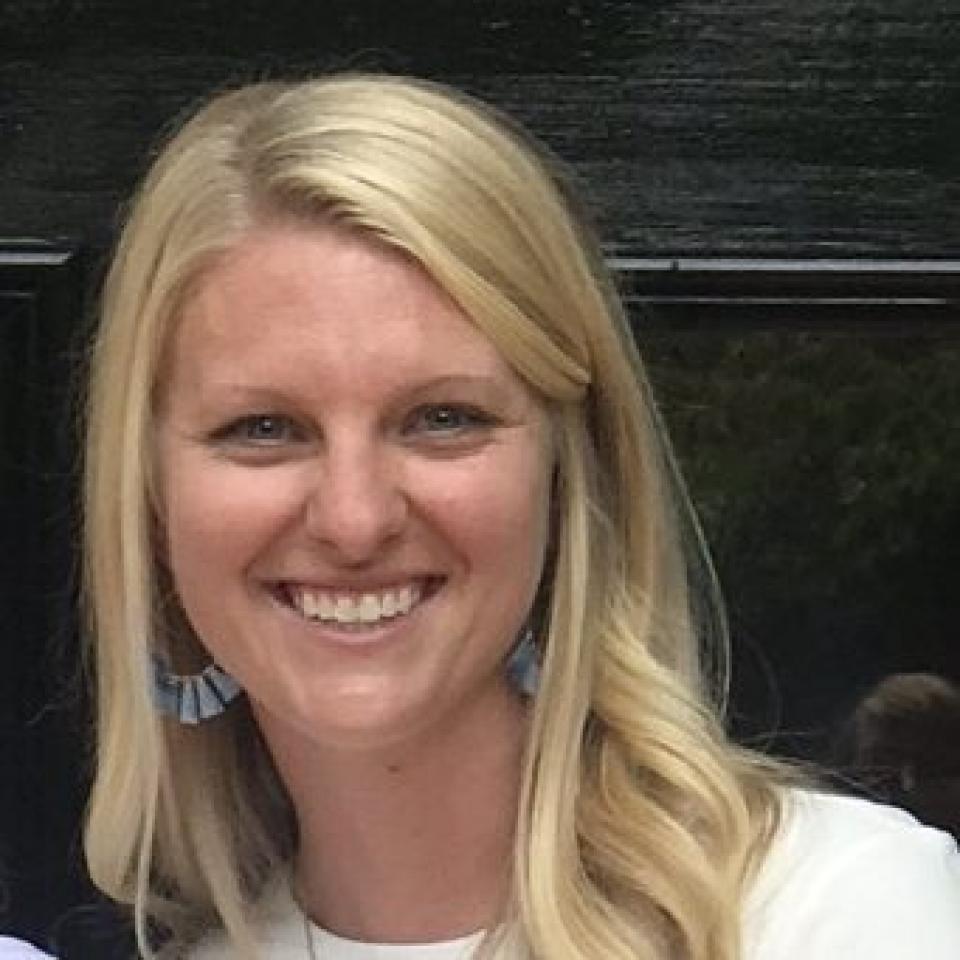 Martha Whitesides
Search Consultant
Martha grew up in a house divided over basketball, but earned degrees from the competing universities: a BA in Political Science from UNC-Chapel Hill and an MA in Christian Practices from Duke Divinity. A life-long Episcopalian, Martha loves exploring the intersection of faith and popular culture, as well as tactile and tangible practices that can connect children, youth, and their families to faith at home and in their daily lives. Martha lives in Greenville NC with her husband Tucker and fluffy golden doodle Cotter. He has been formally blessed four times in a Blessing of the Animals service, and might say the church is his favorite doggie day care. In her spare time, Martha enjoys cooking, needlepointing, and all things Taylor Swift.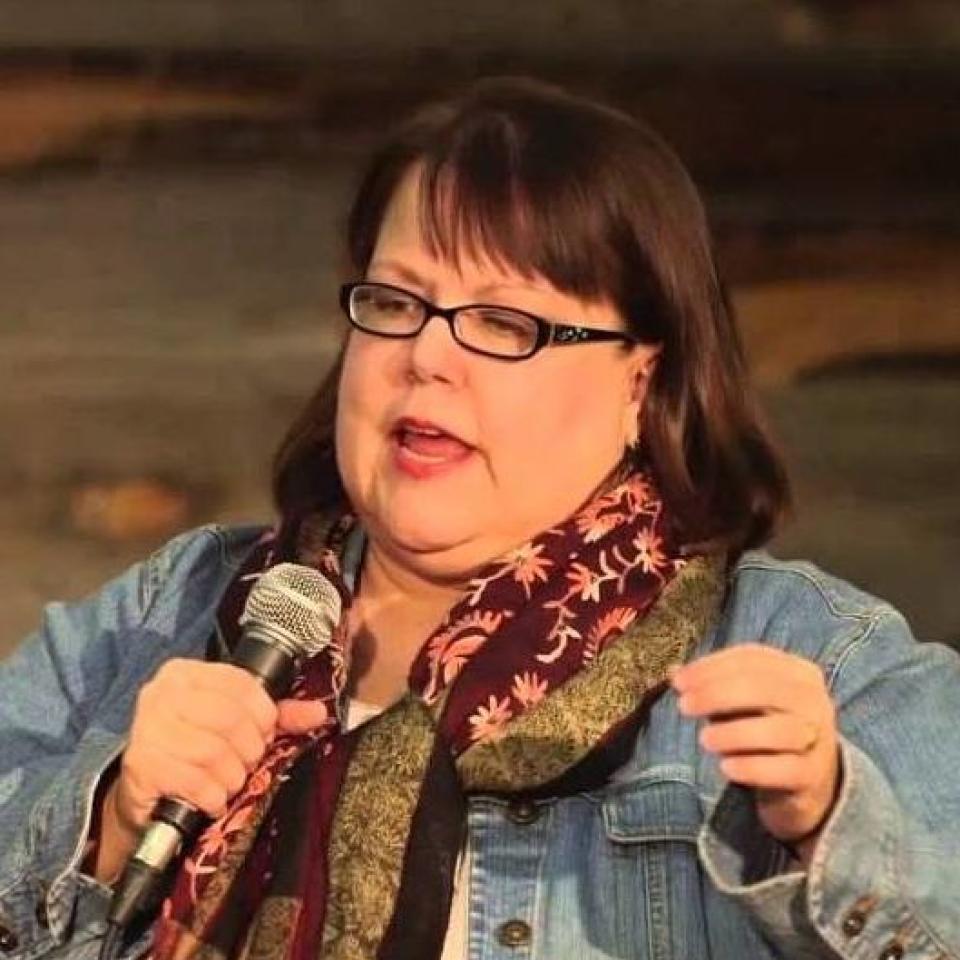 Stephanie Caro
Senior Consultant
Stephanie has been involved in ministry to children, youth, and adults in the local church (both large and small) since…a long time ago. Her humorous, straightforward style keeps her busy presenting and coaching at conferences, training events, camps, mission trips, retreats, churches, etc. She is now Senior Consultant for Ministry Architects, which allows her to help churches assess, vision, and formulate their ministry game plans. 

Her books, Thriving Youth Ministry in Smaller Churches and 99 Thoughts for the Smaller Church Youth Worker, were published by Group. Her book, Smaller Church Youth Ministry: No Staff, No Money, No Problem, was published by United Methodist Publishing House. Her next book, Ten Solutions for Smaller Churches, comes out soon. Stephanie is also a contributing author to many ministry printed and digital resources. Stephanie and her husband, Steve, live in Katy, TX. Their 7 children are all grown!