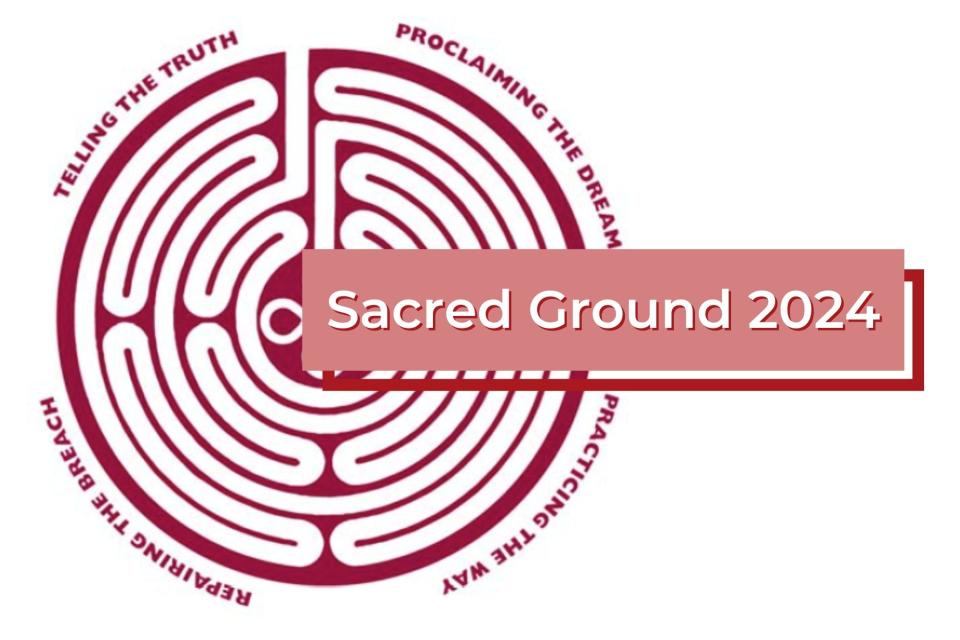 Sacred Ground is a resource that creates space dialogue on race and racism. Registration for the 11-part series is open now.
Contact Information
The Rev. Cn. Kate Salisbury
Sacred Ground is an 11-part series on race, grounded in faith. Part of the Episcopal Church's commitment to Becoming Beloved Community, Sacred Ground uses documentary films and readings to walk small groups through chapters of America's history of race and racism, while inviting participants to weave in their own family stories. Participants can expect to spend roughly three hours preparing for each session.
More than 300 people have participated in Sacred Ground circles through the diocese of Long Island, and the program will be offered again beginning in February 2024.
Following an initial Zoom gathering of all participants on February 5, 2024, small groups will continue independently over the 10 remaining sessions, meeting weekly or every other week, on various day and evening schedules. Registration for small groups Monday-Thursday is below.