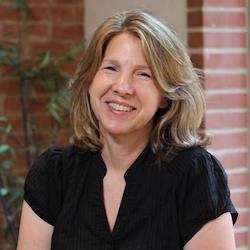 Tina brings a rich background to ERELI with over 20 years of related experience in design, project management, and construction.   
Prior to joining the ERLI construction team, Tina worked as a product and project manager in the banking industry, but then transitioned to construction where she discovered the tangibility of building lasting and beautiful structures far more rewarding.  As part of ERELI construction, Tina coordinates project teams, manages timelines, and reviews project scope, submittals, and plans to ensure the construction project objectives are realized in a timely and cost-effective manner.    
Additionally, Tina assists parishes in purchasing and design development. 
Because of her familiarity with NYC agencies, she is the point person assisting churches in understanding violations and directing them to resources to assist in final resolution.