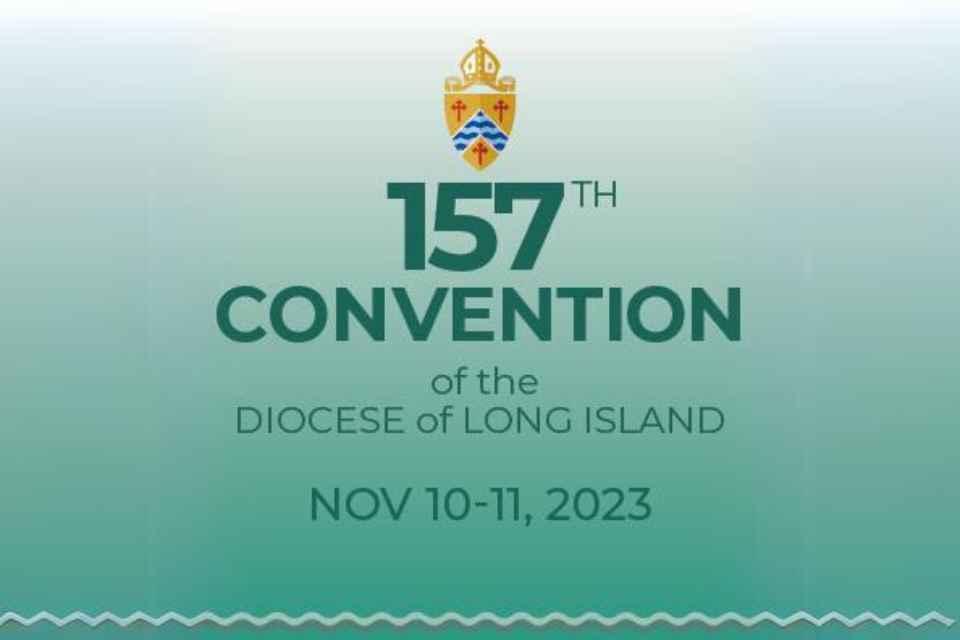 The 157th Convention of the Diocese of Long Island was held Friday November 10th and Saturday November 11th at the Melville Marriott. 
Convention Eucharist Recording
Bishop Provenzano's Address
Bishop Ottley's Remarks to the 157th Convention
Bishop James Ottley, who assisted Bishop Orris Walker, visited the Convention for the first time in several years. Bp. Ottley, whose life of ministry includes having served as Anglican observer at the United Nations, recently published his second book, A Theology for All Time: Love, Justice, Equality. A video of Bp. Ottley's remarks to Convention is available here. 
Convention Highlights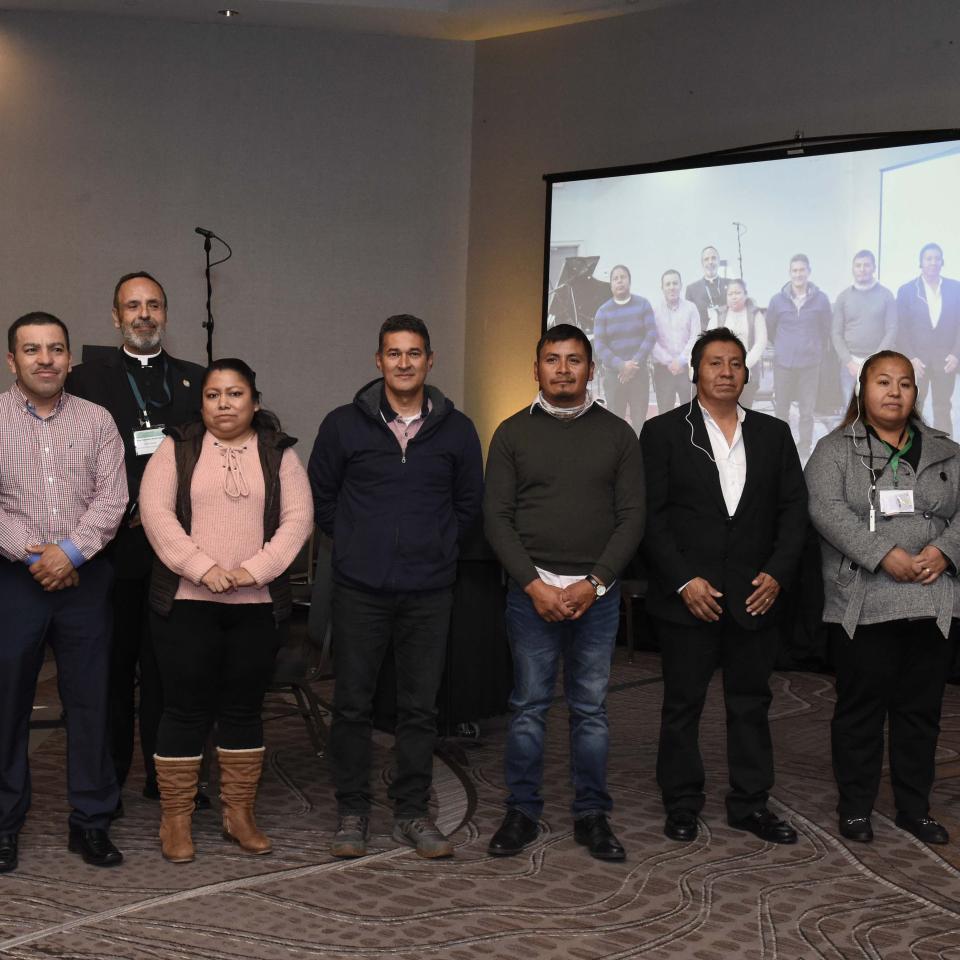 Iglesia de San Francisco admitted as mission of the Diocese
Iglesia de San Francisco, formerly known as Centro Franciscano, was officially admitted as a diocesan mission. The 200+ congregation has been growing steadily under the leadership of the Father Gerardo Romo-Garcia who has worked closely with Rural and Migrant Ministries to provide spiritual and practical support to the many predominantly Spanish-speaking farmworkers on the east end of Long Island.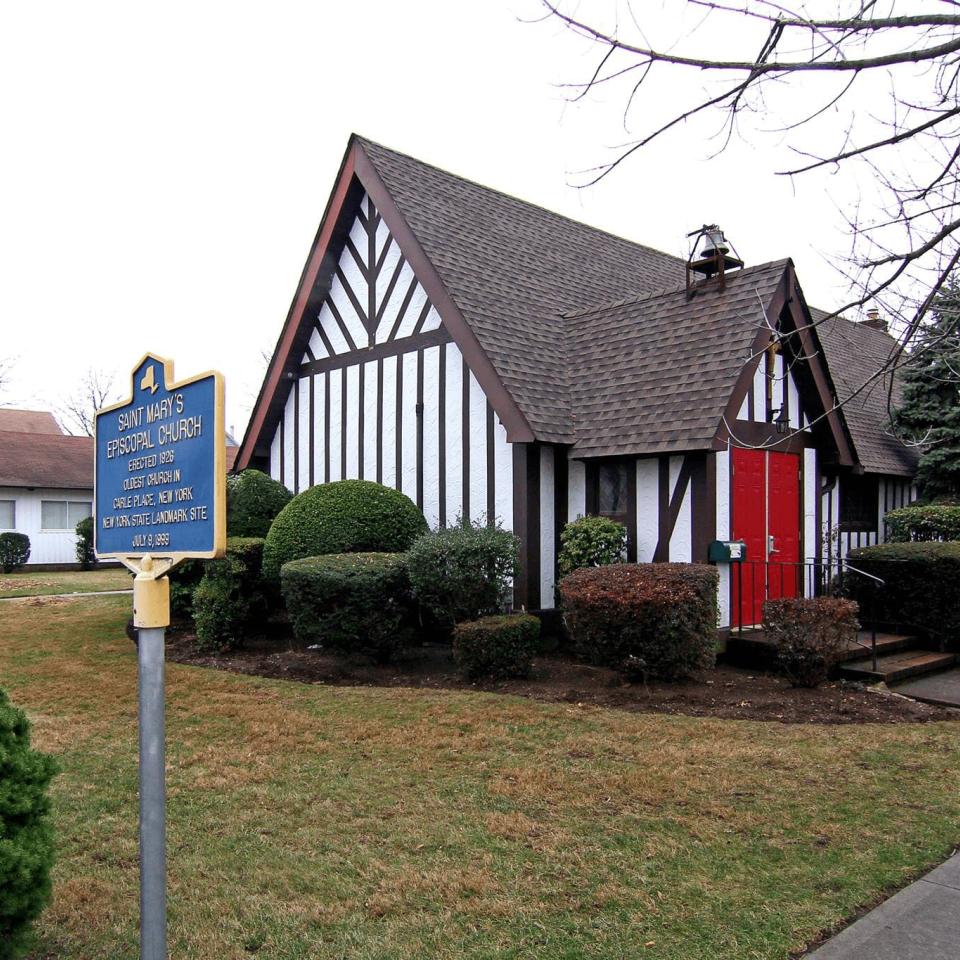 Recognition of the Chapel of the Incarnation
Convention recognized "Incarnation Chapel," a re-established worshipping community launched by the Cathedral at the former St. Mary's in Carle Place. The mission venture led by the Revs. Mark Kowalewski and Daniel Ade, co-deans emeritus of St. John's Cathedral in Los Angeles, will be a center for worship, study, and mission.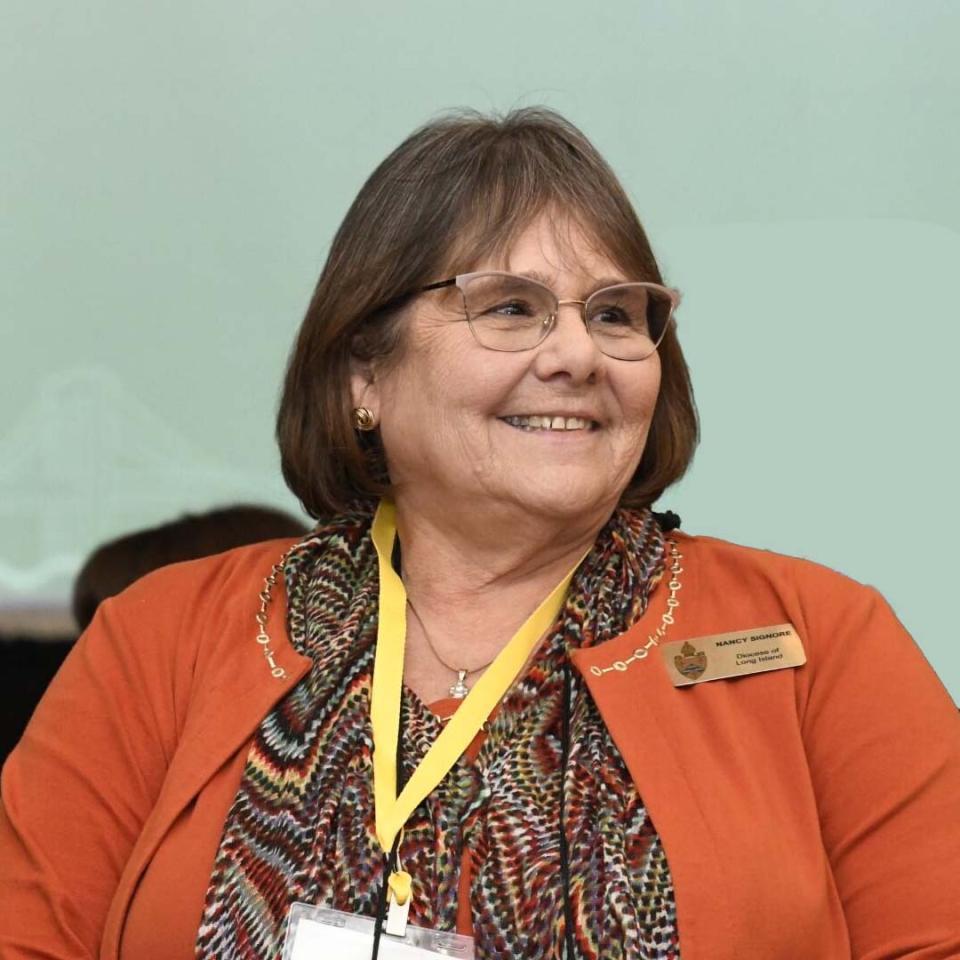 Nancy Signore recognized for 40 years of service
Nancy Signore, Human Resources Manager, was celebrated for her 40th anniversary working in the bishop's office.Nancy is the longest-serving staff member of the diocese.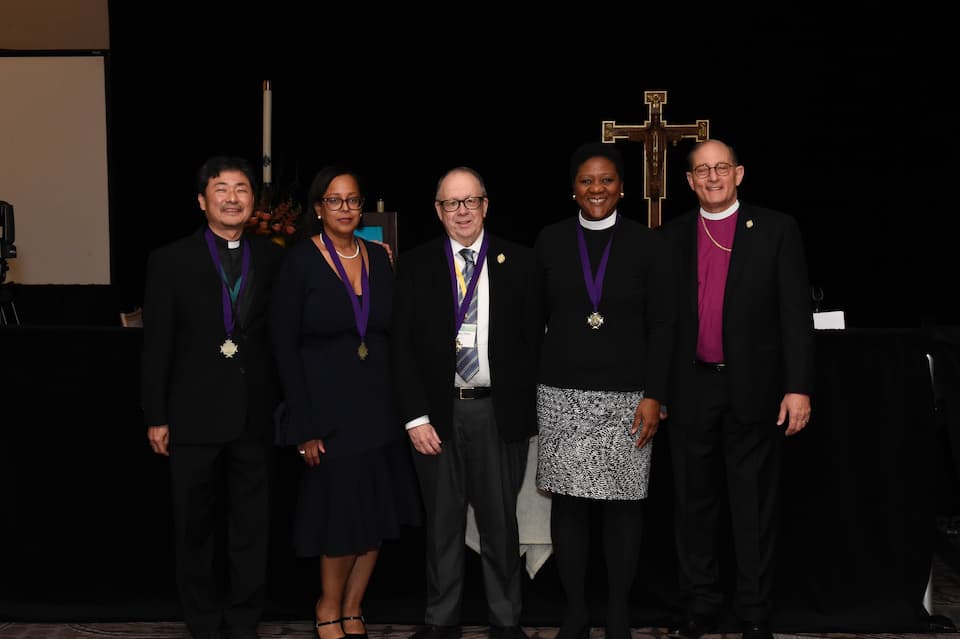 2023 Recipients of the Bishop's Cross 
At the Convention Banquet on Friday November 10th, Bishop Provenzano awarded the Bishop's Cross for Distinguished Diocesan Service to the Rev. Cn. Karen Davis Lawson, the Rev. Cn. Joseph Pae, Sharon Brown-Veillard, and Gerald Potter. Each recipient has served the diocese faithfully for over ten years, providing leadership and dedication to the Diocese and the wider community.
Propositions and Resolutions  
Photos from the Convention
Photography by: Matthew Prichard